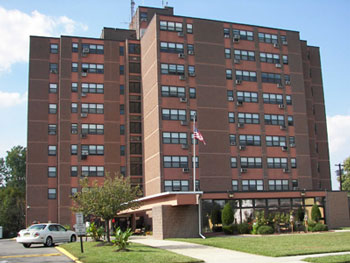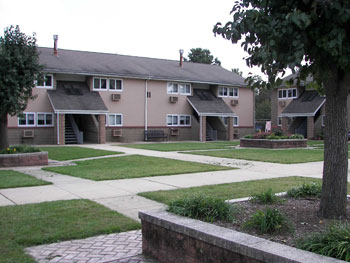 ---
In an effort to help slow the spread of COVID-19, effective March 17th the Penns Grove Housing Authority will be doing business by phone and written correspondence, temporarily closing down our offices to the public.
We remain committed to being available to our tenants and providing safe housing for our community. Our staff is working hard to ensure that your needs are being met, paperwork and payments are being processed, and that all emergency work orders are being completed.
Applications can be downloaded on our website at pennsgroveha.org and mailed into our office at 40 South Broad Street, Penns Grove, NJ 08069. You can also place recertification paperwork, applications, or rental payments (check or money order only) in one of our drop boxes located at the Penn Towers Lobby or by the Silver Run Community Room. If you have any questions or concerns, please feel free to call us at 856-299-0101 or e-mail us at [email protected].
The Penns Grove Housing Authority Board and Staff are closely monitoring the COVID-19 crisis and are doing what we can to help protect the health and safety of our community.
We hope to open our doors again soon and we thank you for your understanding during this challenging time.
---
The Penns Grove Housing Authority operates the multi-family complex Silver Run Park Apartments which has seventy (70) family units and is located at 300 Gillette Avenue, Penns Grove, New Jersey. In addition, we operate the Penn Towers South which is a senior/disabled building and has eighty-two (82) units located at 40 South Broad Street, Penns Grove, New Jersey. We also administer thirty-five (35) Section 8 Vouchers throughout Salem County.
The mission of the Penns Grove Housing Authority is the same as that of the Department of Housing and Urban Development: To promote adequate and affordable housing, economic opportunity and a suitable living environment free from discrimination.
Download Penns Grove Housing Authority Apartment Application